Your hosts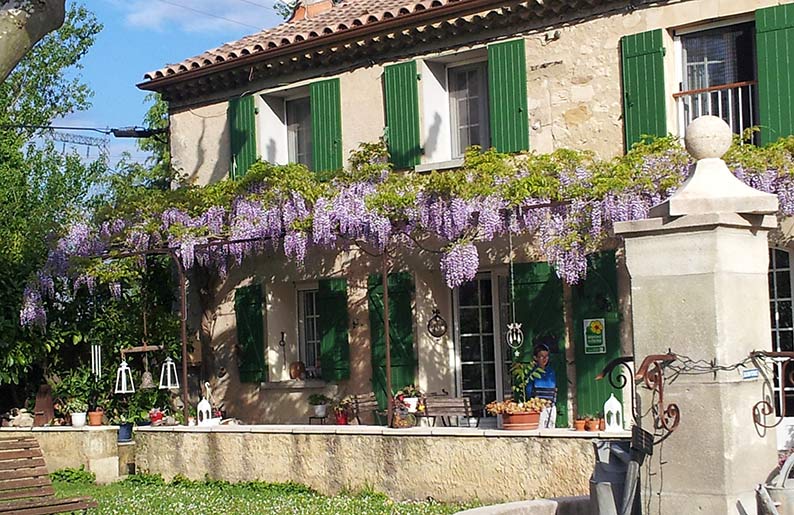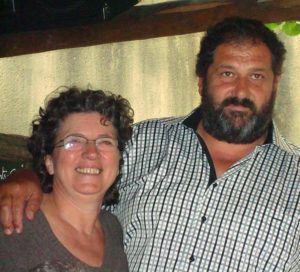 Richard and Evelyne ARBAUD are farmers.
Richard has been farming for the past 30 years having begun in the region of Marseille and then settling in Lapalud, in1988. Evelyne joined him in1989, and in 1995 they converted to organic agriculture.
Renting out rooms is simply a continuation of their passion for their profession, expressing their desire to share their experience, knowledge and their hospitality with others.